Dmwigs is committed to providing women around the world with good quality hair extensions and affordable prices, we are a vibrant China business, we want to make women around the world more beautiful and confident by our hair products, so it is more than just hair, it is a life style.
We have factory and professional employees to produce hair products, such as hand-tied wefts, machine-made wefts, top closures, lace frontals, lace front wigs, full lace wigs, silk base top wigs, lace-weft wigs, and pre-tipped hair extensions, clip in hair extension etc in Xuchang city China.
We specialize in the design, R & D, production and sales of wigs, and we also provide customized services, we mainly produce all kinds of curly and wavy textures of full lace wigs and lace front wigs, which are very popular in the market, such as body wave, water wave, deep wave, loose-deep wave, deep curly, kinky curly, kinky straight and so on.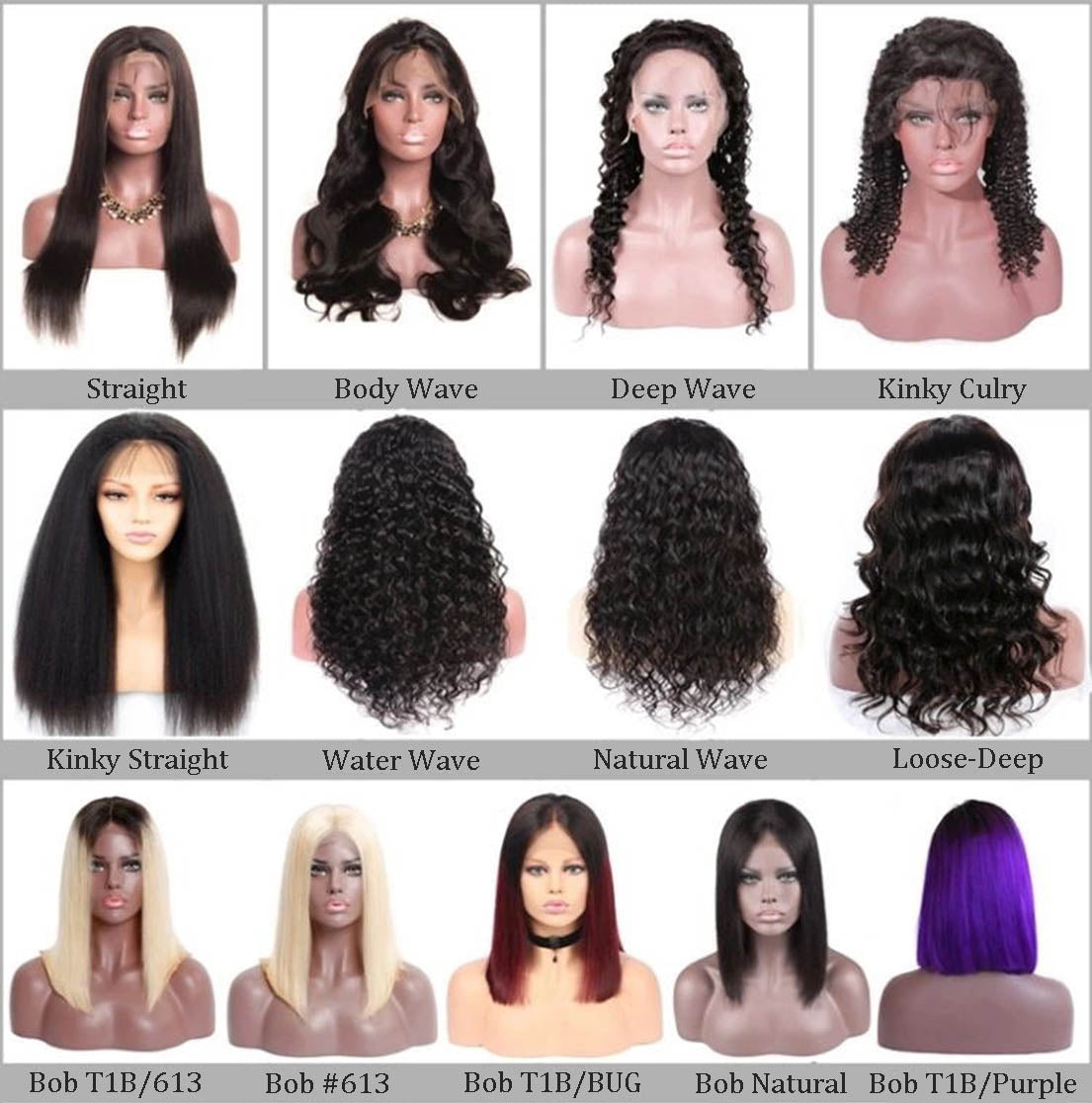 We can customize any texture according to your picture. We have professional dyeing engineers who can dye all the hair colors according to your hair color pictures.
We have a large stock of standard products for immediate delivery and delivery. We have a lot of hair materials, such as Chinese remy/virgin hair, Indian remy/virgin hair, malaysian remy/virgin hair, brazilian remy/virgin hair, Peruvian remy/virgin hair and mongolian remy/virgin hair. 
In addition, we have established a strict quality control system to control quality.
Our advantages:
1. Hair quality: 100% real Human Hair, all of our products are strictly inspected before leaving factory.
2. The same quality, we can provide the factory price.
3. We can provide customized services for our customers, if customers want customized products, please contact us, we can specially customize products for you.
4. We offer OEM / ODM / WHOLESALE services.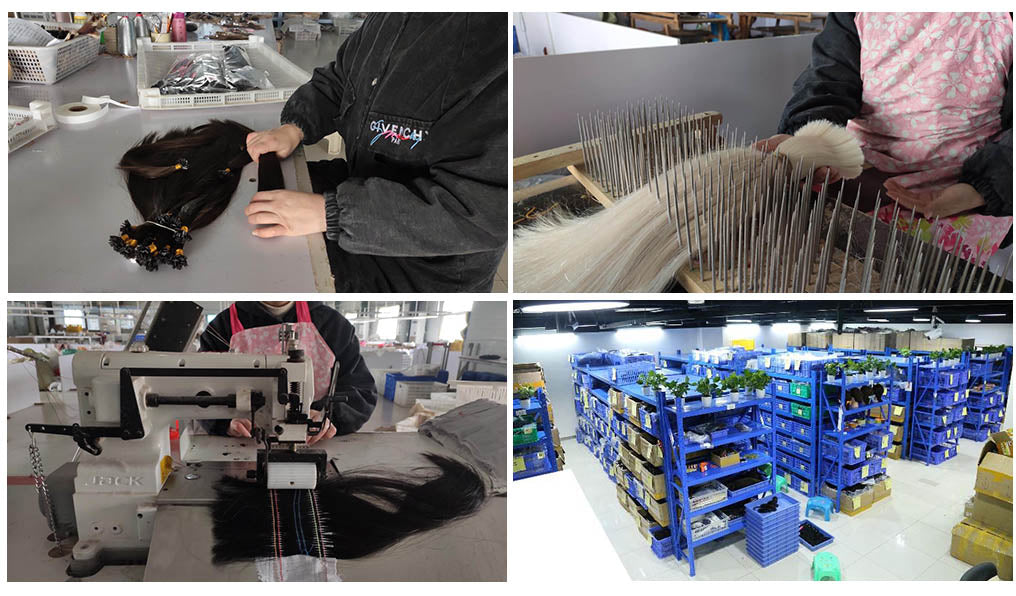 Our future goals:
1. Provide more high-quality products, increase the types of hair products, and lead the fashion trend of hair products. At the same time, provide more competitive price.
2. Optimize our payment methods, eliminate any payment obstacles, and ensure a more secure payment experience for customers.
3. Build an intelligent customer management system to improve online and offline customer service.
4. Develop secondary agents to make our customers beautiful and profitable.
5. Develop personalized customization service so that every customer can find the right product for her.
Our contact information:
Phone: +86 135 9898 0506
Email: daimerwigs@gmail.com
Address: Grand Seattle, Xuji Ave, Xuchang City, Henan Province. China
Zip: 461000